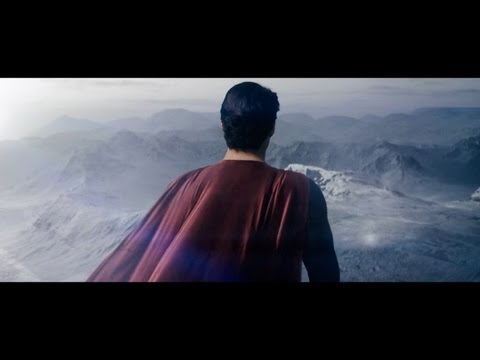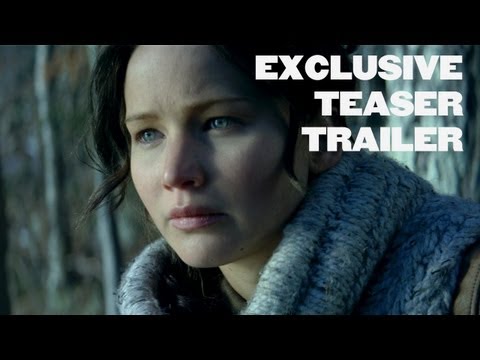 Lire la vidéo
community101: Now That's An Adventure - Community 4.09
Ryan Gosling announces he's taking a break from... →
letshavesomefunhere: WHY??? No it's not!
6 tags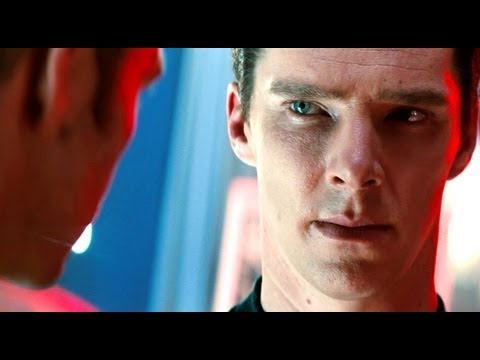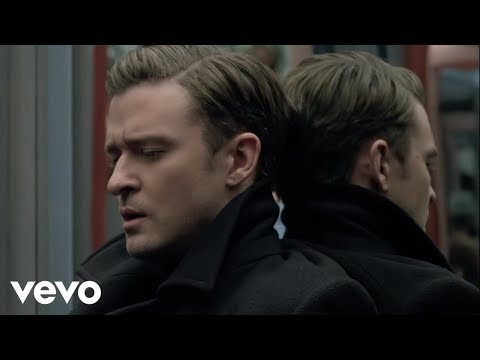 letshavesomefunhere: imwithkanye: Britney...
The Official Veronica Mars Movie Kickstarter! →
fleetofships: "Here it is. Our one shot to see a Veronica Mars movie happen. Kristen is in. I'm in. Let's do it!" - Rob Thomas
5 tags
6 tags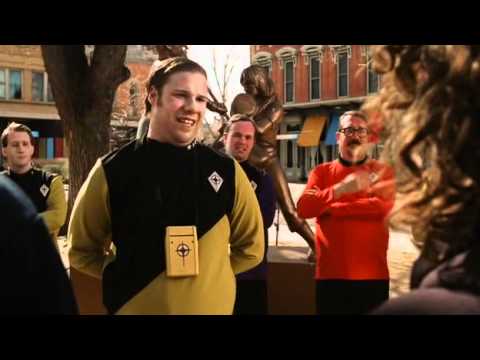 9 tags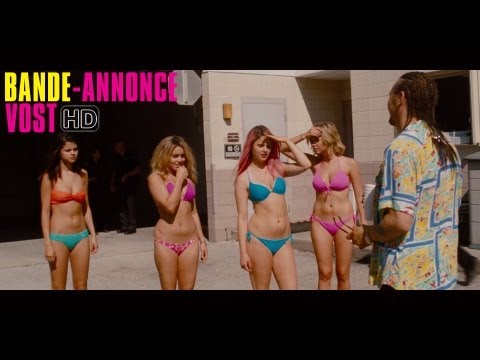 Pop Culture Brain | Movies TV Music Web Theater:... →
popculturebrain: Best Picture Beasts of the Southern Wild Silver Linings Playbook Zero Dark Thirty Lincoln Les Miserables Life of Pi Amour Django Unchained Argo Best Director "Amour" Michael Haneke "Beasts of the Southern Wild" Benh Zeitlin "Life of Pi" Ang Lee "Lincoln" Steven Spielberg
6 tags
BAFTA Nominations 2013 | HP Arts →
_Film: "Argo," "Les Miserables," "Life Of Pi," "Lincoln," "Zero Dark Thirty" _British Film: "Anna Karenina," "The Best Exotic Marigold Hotel," "Les Miserables," "Seven Psychopaths," "Skyfall" _Director: Michael Haneke, "Amour"; Ben Affleck, "Argo"; Quentin Tarantino, "Django Unchained"; Ang Lee, "Life Of Pi"; Kathryn Bigelow, "Zero Dark Thirty" _Leading Actor: Ben Affleck, "Argo"; Bradley...
7 tags
Lire la vidéo
SNL - Homeland spoof Anne Hathaway was amazing!
5 tags
7 tags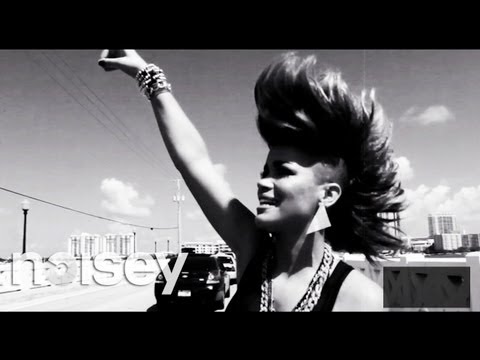 4 tags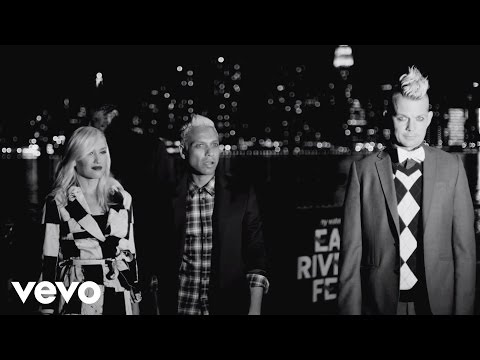 3 tags
3 tags
5 tags
11 tags
6 tags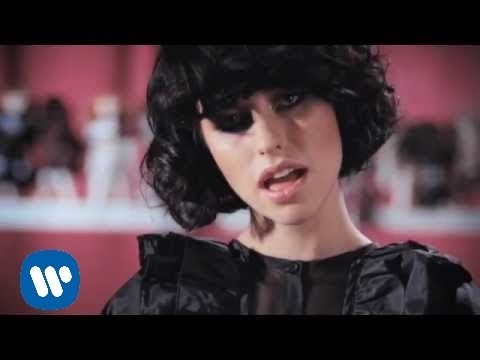 5 tags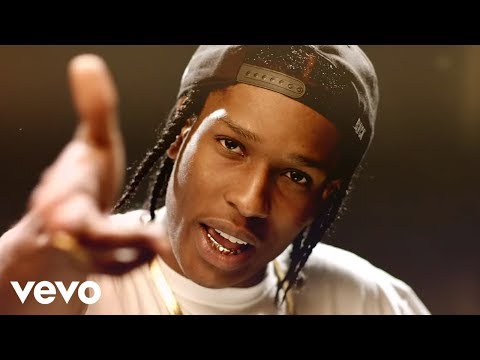 6 tags
Life is the bitch and death is her sister...: «... →
you-are-a-vegetable-awh: A l'occasion du 65ème Festival de Cannes, j'ai eu l'occasion d'assister à une projection du film Holy Motors de Leos Carax. Je voulais, au départ écrire une critique de ce film parce qu'il m'a vraiment marqué, mais arrivé devant mon écran, impossible d'analyser. Le blanc. Mais je voulais…
2 tags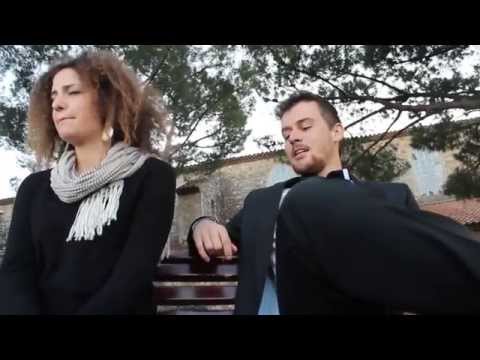 3 tags
5 tags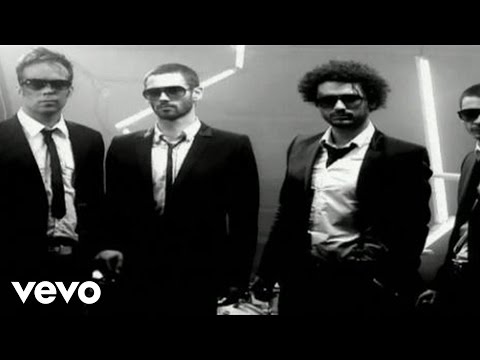 6 tags
5 tags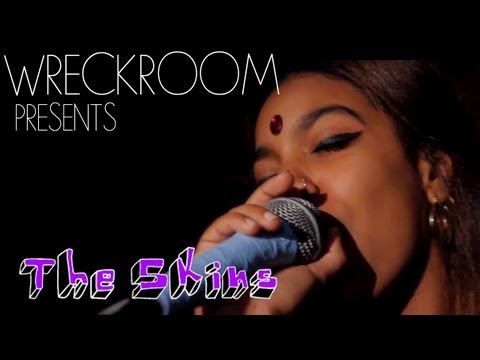 3 tags
Sélection officielle du Festival de Cannes 2012
Thierry Frémeaux a dévoilé aujourd'hui la liste des films en compétition pour le prochain Festival de Cannes Jacques Audiard - De rouille et d'os Wes Anderson - Moonrise Kingdom Leos Carax - Holy Motors (avec son acteur fétiche Denis Lavant et Kylie Minogue) David Cronenberg - Cosmopolis Lee Daniels - Paperboy (le réalisateur de Precious filme Nicole Kidman et Zac Efron) Andrew...
3 tags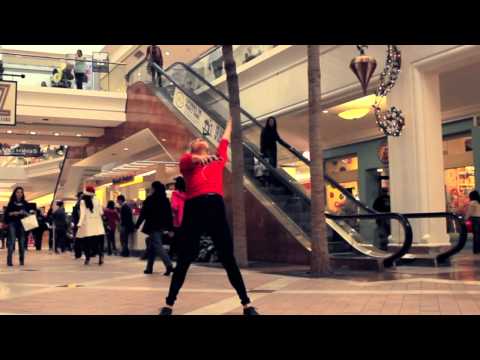 6 tags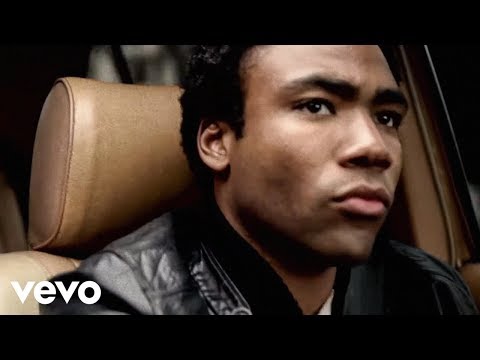 6 tags
2012 au cinéma : Et la nouveauté dans tout ça ?
Et si en fin de compte il s'avérait qu'Emmerich et les Mayas avaient raison, que la fin du monde ait bien lieu le 21 décembre ? Alors 2012 sera notre dernière année sur Terre, mais pire elle sera notre dernière année cinéma ! Sera-t-elle à la hauteur de sa tâche ? Pour beaucoup, et j'en fais partie, 2012 semble être une année à fort potentiel ! The Dark Knight...
6 tags
4 tags
3 tags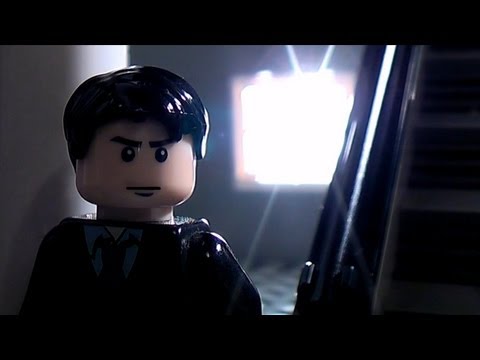 7 tags
Brève, très brève présentation!
A tous ceux qui ont déjà rendu visite à Infocinézic, pas besoin de le préciser, la musique et le cinéma sont ma passion! Pour les autres, sachez donc que ce sont les principaux thèmes qui seront traités ici (d'où le nom!). Je partagerais mes coups de coeur et mes coups de gueule, en musique et au ciné.  Petit avertissement cependant. Si en cinéma je suis très éclectique et aime autant...
4 tags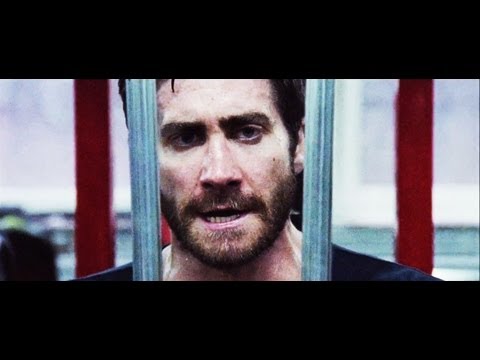 3 tags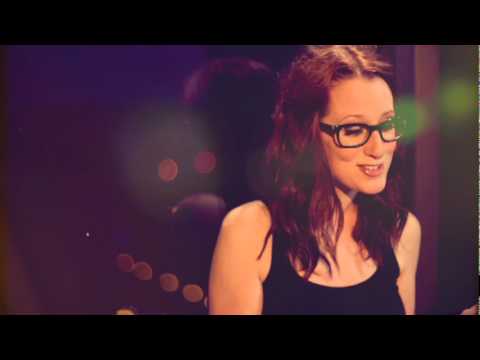 4 tags